The Zest 28 Day challenge is designed as a quick start to correcting weight and is repeated once over 8 weeks. The program takes the best experience, information and protocols from the Big breakfast Debate and combines it with focused bio hacks and exercise.
The program includes :
A daily meal plan
Motivation
Exercise
Online coaching
Online application
Body measurements
Weekly check in
The challenge is managed by CrossFit Z4L and you will receive an invite .

Information is provided daily via an online app Box Champ. After sign up a link will be sent to you to download the app. Lose 8-10 kg
Take a photo with a newspaper to show the date you start with the challenge.

Massive prizes to be won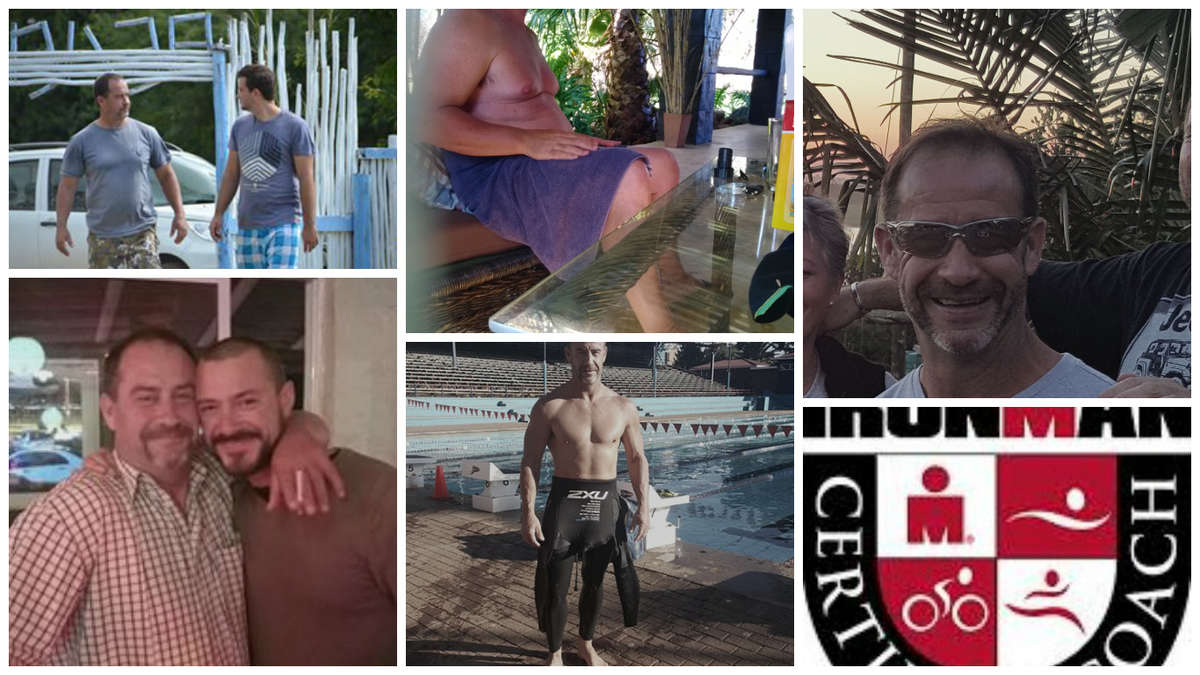 Click on the drop down choose online coaching and zest. Complete form and send a message to 0824639102
Click here
Once you have downloaded the app to your phone or computer log in.
Your program for the day will be on your dashboard under today's work outs. Click on ZEST to see your program.
On Sunday your breakfast plan for the following week will be in the program .
After the completion of each day post in the Zest for Life group to confirm.
28 Day Challenge starts on the day you enter.
You will be invoiced for your first month and payment is required via EFT , Paypal .
You will receive a contract indicating your starting and ending date.
The challenge runs over 8 weeks. 2x 28 days. Your second 28 days is debited.